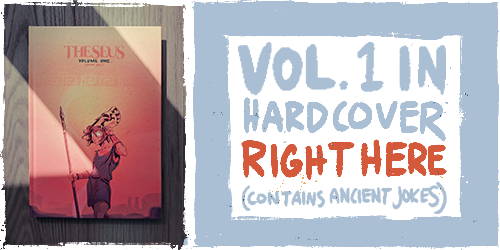 Notes
91. May 4, 2021 - All this talk about "choosing" makes me think of the ending of Indiana Jones and the Last Crusade. That's all. You should watch it again. Though I'm still bewildered by the "leap of faith" trial. When the camera rotates, we can see the stone bridge because it previously looked like part of the opposing stone wall. But Indiana is looking DOWN into the black chasm. He should be able to see it just fine, and he's just showing off for the camera.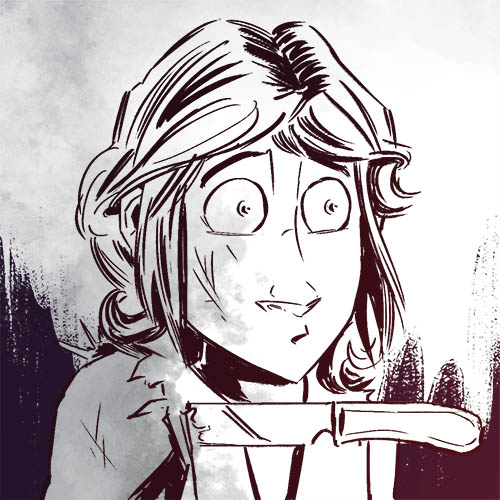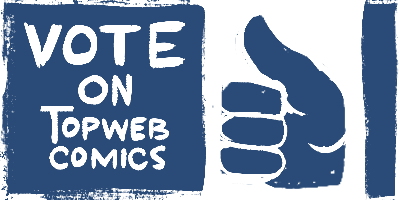 Top Web Comics advertises thousands of comics, many of which have banners that you can never unsee. Visit at your own risk.
Want to keep track of updates via webcomic directories? Use the links below.