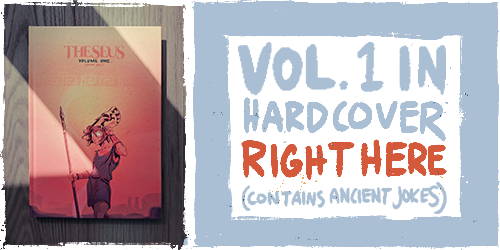 Notes
1. July 3, 2020 - I try to include a BTS commentary down here, but there's not a lot to say about a chapter plate. Have you read the Aeneid? You should. I'm not using that quote in the appropriate context at all.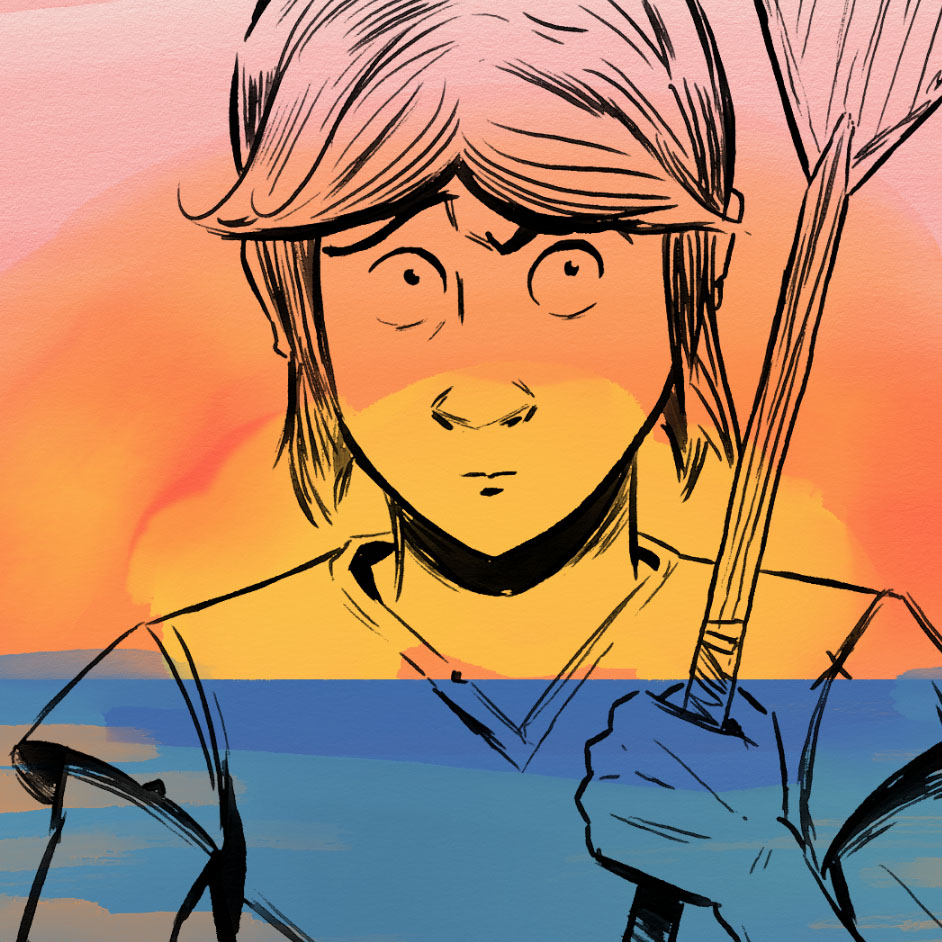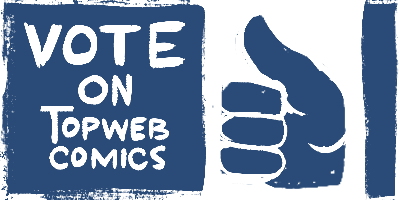 Top Web Comics advertises thousands of comics, many of which have banners that you can never unsee. Visit at your own risk.
Want to keep track of updates via webcomic directories? Use the links below.