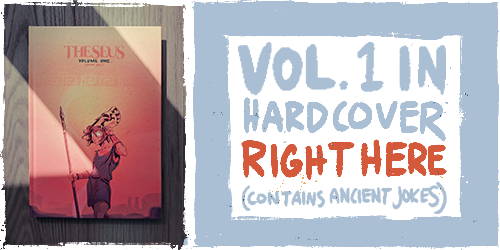 Notes
86. April 16, 2021 - During childhood I owned a Hot Wheels Garage. This plastic tower of spirals would ally itself with gravity and send cars hurtling from the top and launching from the bottom. I would measure out where each car landed and eventually crown a winner. The cars that got stuck on the way down went back into the box. Their place in history was never recorded.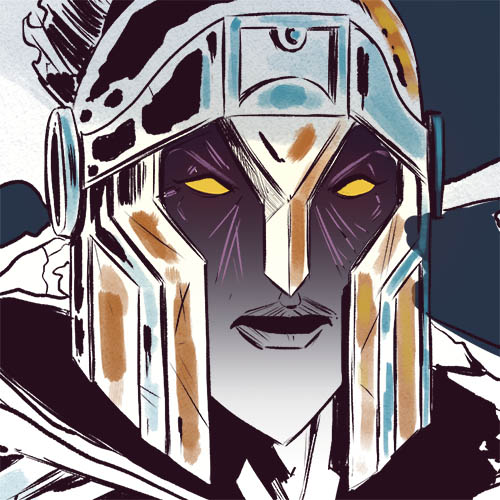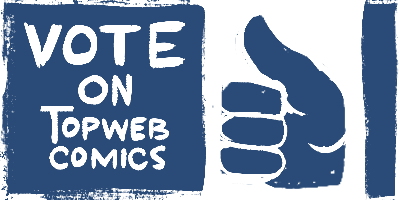 Top Web Comics advertises thousands of comics, many of which have banners that you can never unsee. Visit at your own risk.
Want to keep track of updates via webcomic directories? Use the links below.