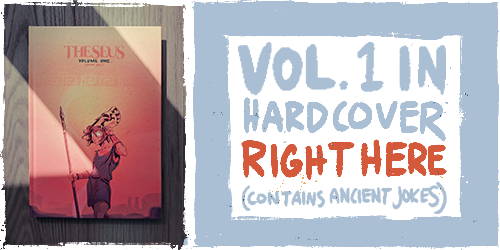 Notes
78. March 19, 2021 - People in stories are usually tortured with brutal cruelty. I would be reduced to malleable and whimpering by an uncomfortable sitting position for any more than twenty minutes.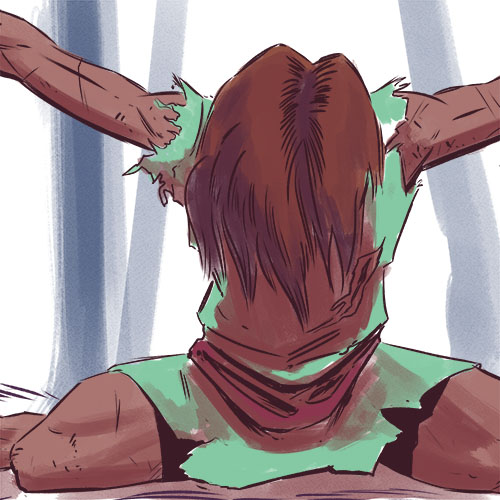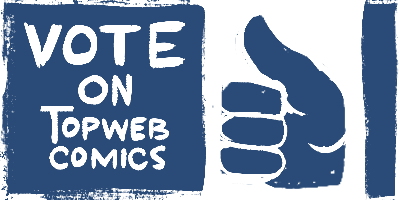 Top Web Comics advertises thousands of comics, many of which have banners that you can never unsee. Visit at your own risk.
Want to keep track of updates via webcomic directories? Use the links below.