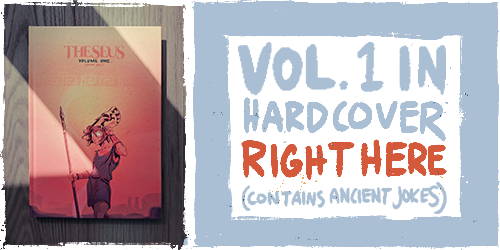 Notes
77. March 16, 2021 - I don't often forget to post pages until late at night, but when I do it's because I was playing video games. But on the topic at hand: bees with antlers. This may seem far-fetched, but some evidence shows that several subspecies of bees evolved antlers in order to gain access to flowers inaccessible to regular bees. They were inaccessible because the flowers also had antlers. The antlered bees could then fight their way in to the similarly-equipped flowers and also fend off the bee's natural enemy, Winnie the Pooh. This, of course, led to Winnie the Pooh also evolving antlers and wiping out antlered bees before being likewise eliminated by an enraged and antlered Christopher Robin.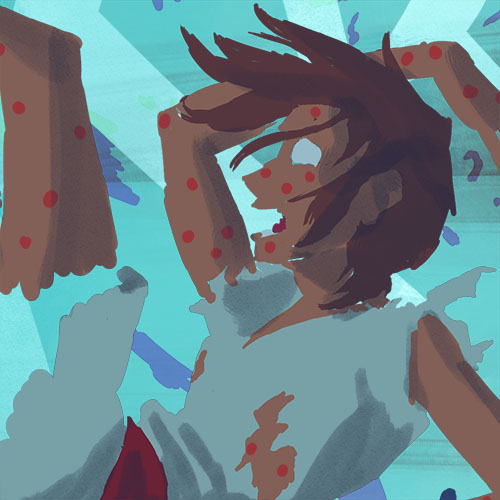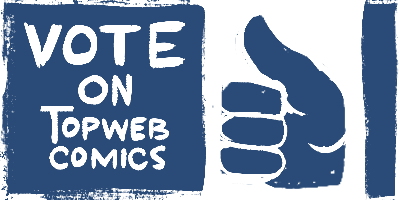 Top Web Comics advertises thousands of comics, many of which have banners that you can never unsee. Visit at your own risk.
Want to keep track of updates via webcomic directories? Use the links below.