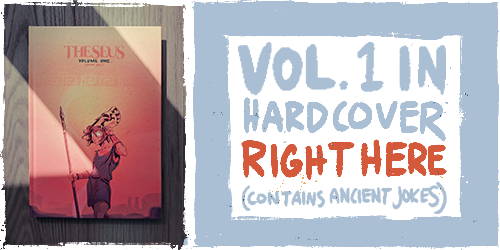 Notes
76. March 12, 2021 - I used my own pile of gold as a reference for this page. Webcomic publishing is big money. BIG. MONEY. You should get into it right now without thinking very much about it.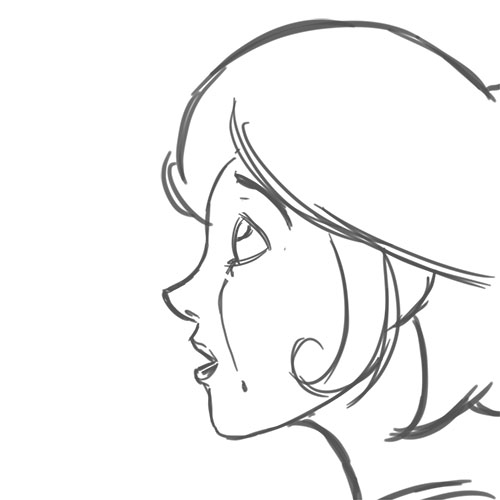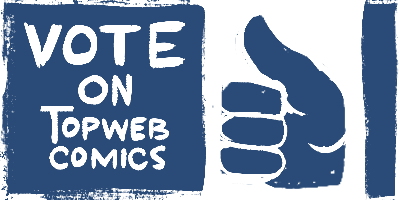 Top Web Comics advertises thousands of comics, many of which have banners that you can never unsee. Visit at your own risk.
Want to keep track of updates via webcomic directories? Use the links below.