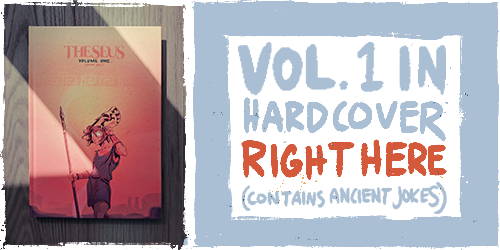 Notes
73. March 2, 2021 - I met with a number of scientist deer experts in order to construct this scene. I learned the physical capacity of deer in every potential combat situation. I spent months wandering through forests and sketching deer in order to better comprehend their structure. Later, I lost all my notebooks, forgot everything I had learned and drew it this way.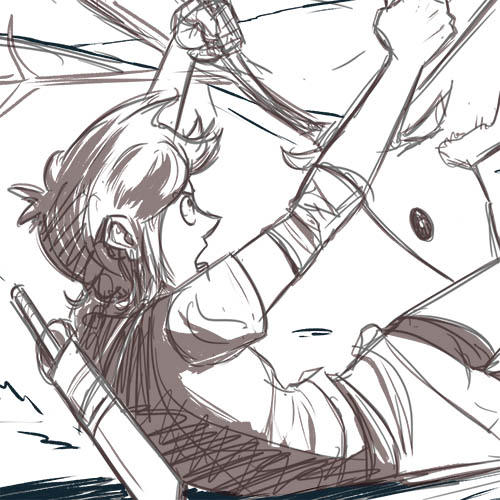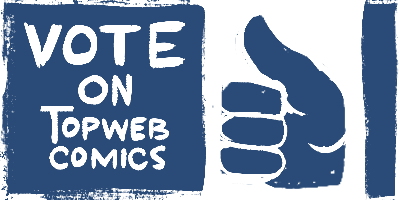 Top Web Comics advertises thousands of comics, many of which have banners that you can never unsee. Visit at your own risk.
Want to keep track of updates via webcomic directories? Use the links below.