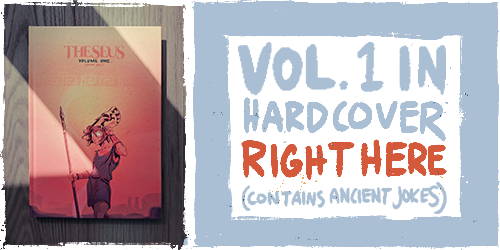 Notes
69. February 16, 2021 - I tried to write a joke about Poseidon flubbing his work assignment and accidentally wrote a tragedy about my relationship to everything anyone has ever asked me to do at work.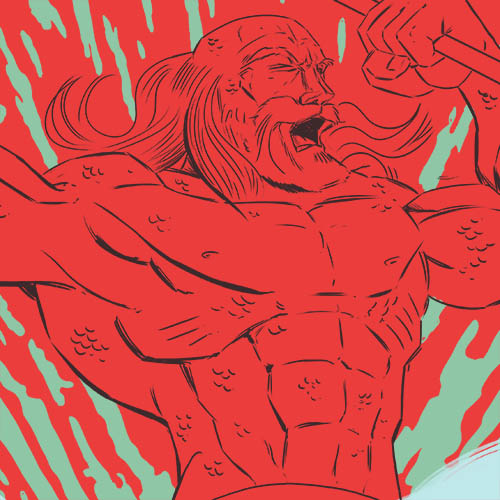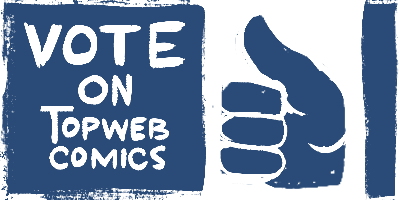 Top Web Comics advertises thousands of comics, many of which have banners that you can never unsee. Visit at your own risk.
Want to keep track of updates via webcomic directories? Use the links below.