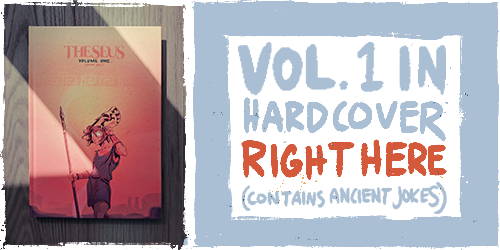 Notes
61. January 19, 2021 - After a little refortification of my page buffer during the chapter break we are back and running on schedule. All my usual nonsense aside, I've paid attention to feedback from people over the last couple of chapters and learned a lot from my previous pages. I've enjoyed drawing this chapter moreso than even the previous two, and hopefully they just keep getting better.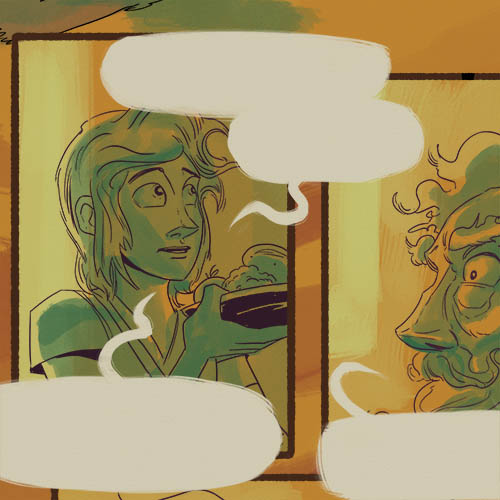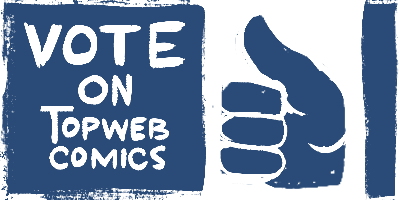 Top Web Comics advertises thousands of comics, many of which have banners that you can never unsee. Visit at your own risk.
Want to keep track of updates via webcomic directories? Use the links below.