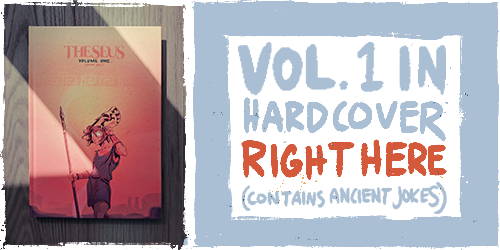 Notes
6. July 14, 2020 - I had a grad school professor who criticized my work because I overdid the glow effects in an illustration. Considering I employed it here to a level typically labeled "assault on the eyes", I clearly learned very little.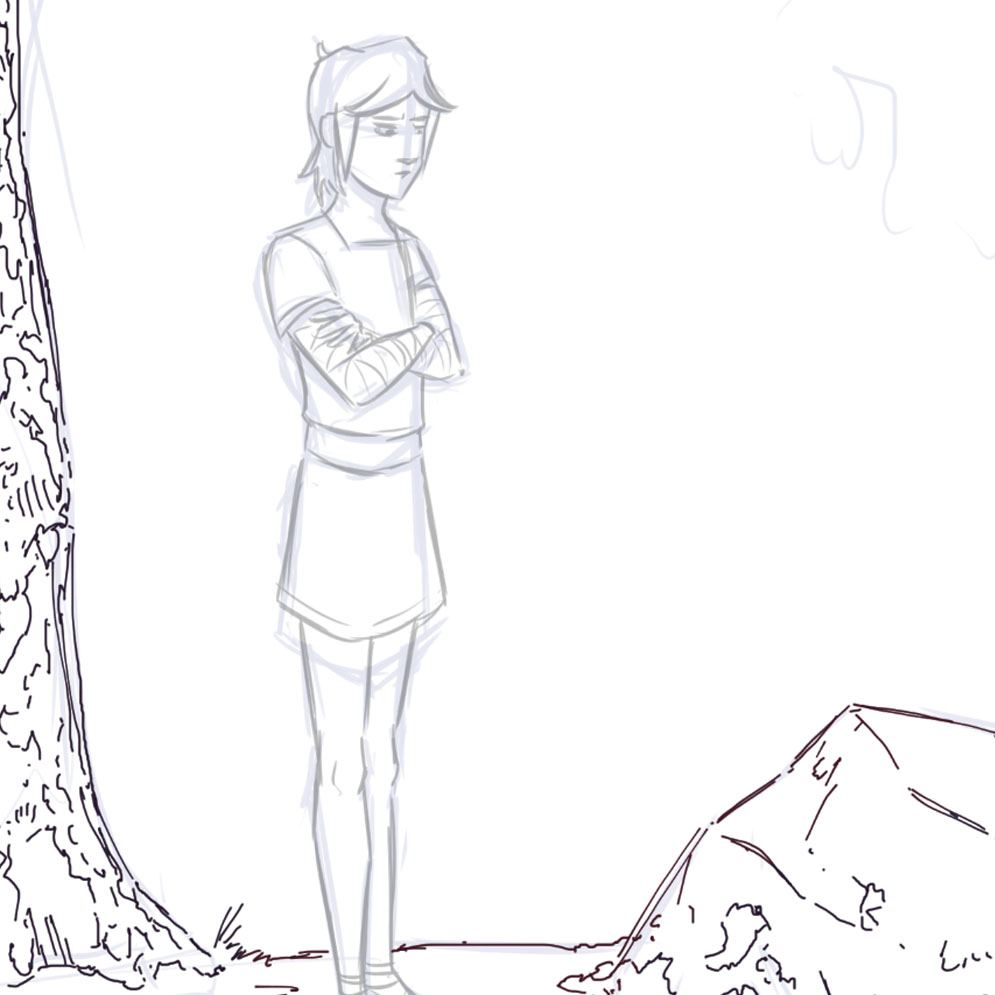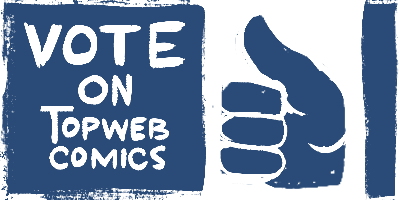 Top Web Comics advertises thousands of comics, many of which have banners that you can never unsee. Visit at your own risk.
Want to keep track of updates via webcomic directories? Use the links below.