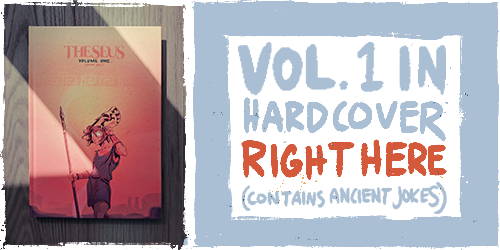 Notes
53. December 18, 2020 - I have a deep dislike for drawing crowds, so prepare to see me cut lots of corners whenever that becomes necessary. It does occur to me that the ideal comic to draw probably has no characters in it.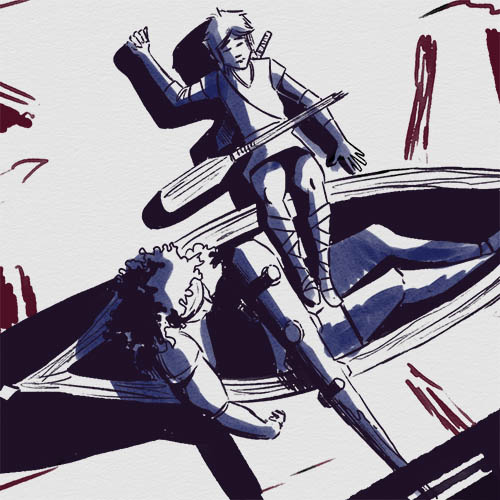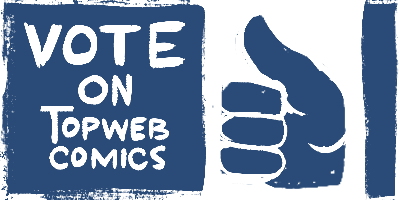 Top Web Comics advertises thousands of comics, many of which have banners that you can never unsee. Visit at your own risk.
Want to keep track of updates via webcomic directories? Use the links below.