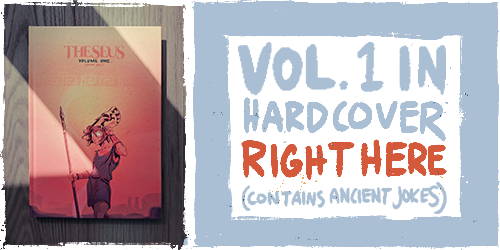 Notes
51. December 11, 2020 - I have a general discomfort with heights. I find of the phobias one can have, this is the most reasonable. The body is a squishy object that --when in the full grip of the earth's gravitational draw-- offers little resistance to the planet's solid surface.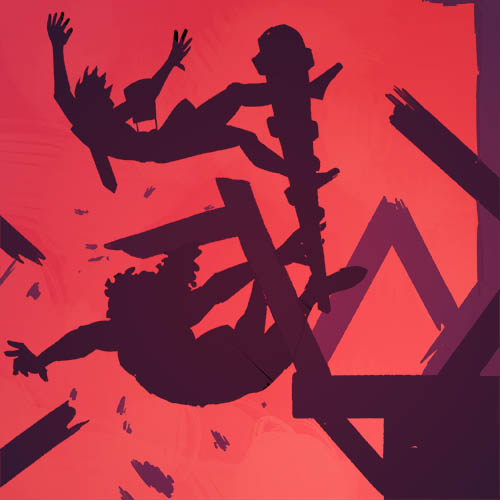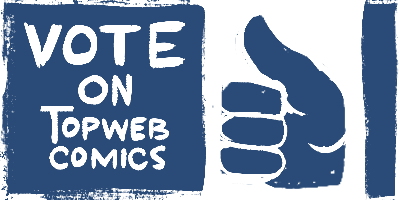 Top Web Comics advertises thousands of comics, many of which have banners that you can never unsee. Visit at your own risk.
Want to keep track of updates via webcomic directories? Use the links below.