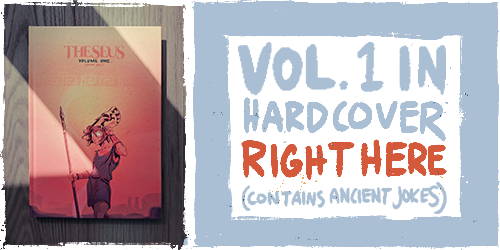 Notes
5. July 10, 2020 - I'm pretty sure this page just speaks to my lingering rancor over having to do things I didn't want to do as a kid. The truly sad thing is that the illustration of this page appears to be the totality of my rebellion.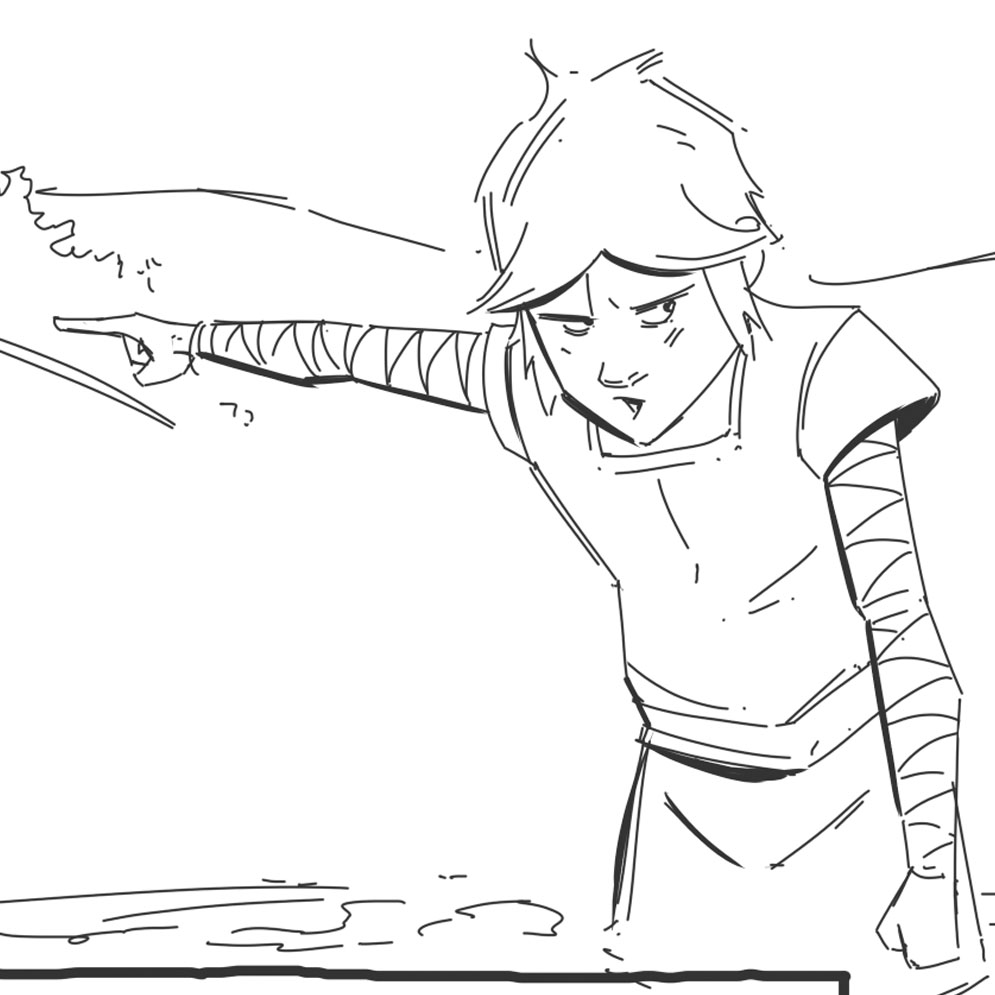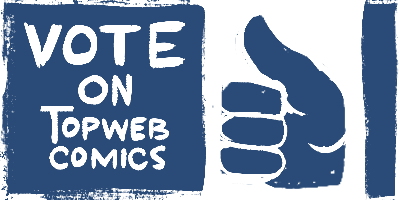 Top Web Comics advertises thousands of comics, many of which have banners that you can never unsee. Visit at your own risk.
Want to keep track of updates via webcomic directories? Use the links below.