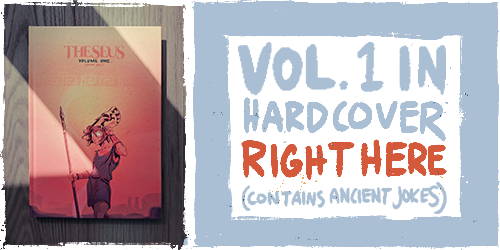 Notes
46. November 24, 2020 - I first began running in 2017 when I discovered I was chubby. I ran on a public path called "The Greenway" (Via Viridi in Latin). There, dogs snarl and bite you while their owners cry out "Don't worry, he doesn't bite!" But they lie.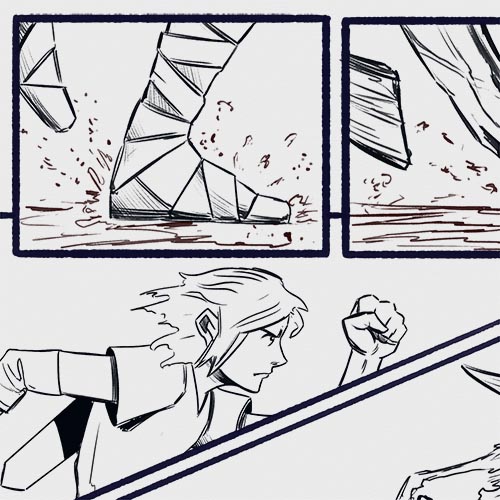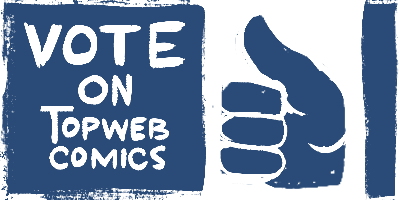 Top Web Comics advertises thousands of comics, many of which have banners that you can never unsee. Visit at your own risk.
Want to keep track of updates via webcomic directories? Use the links below.