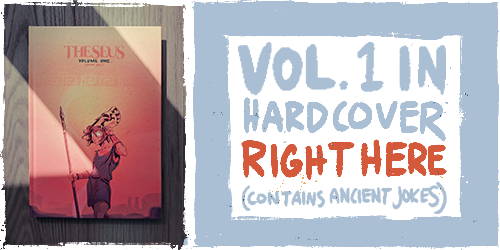 Notes
44. November 17, 2020 - Undoubtedly your first question after viewing this page is whether the bull is played in cameo by English musical sensation Ed Sheeran. Regrettably, I am unable to confirm or deny whether this bull, or any other bull you encounter is actually popular singer Ed Sheeran in disguise. I would hardly encourage you to suspect the presence of famous musician Ed Sheeran within a highly realistic bull costume should you happen upon any male bovine specimen and certainly not advise approaching it without the caution rightfully afforded to historically cantankerous animals. But I would consider it equally wise to refrain from unfettered criticism of Anglo-Saxon troubadour Ed Sheeran while in proximity to the average bull. Just some friendly advice.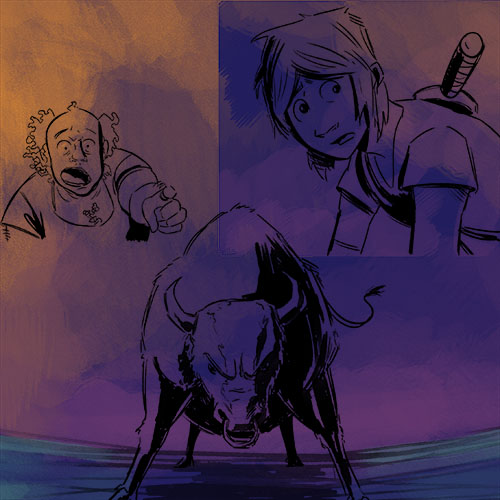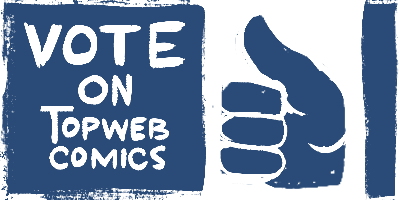 Top Web Comics advertises thousands of comics, many of which have banners that you can never unsee. Visit at your own risk.
Want to keep track of updates via webcomic directories? Use the links below.