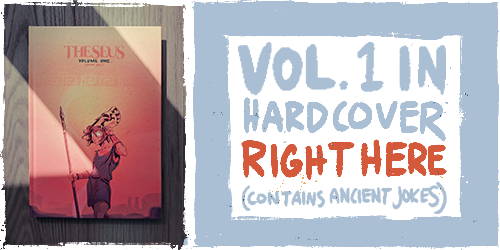 Notes
43. November 13, 2020 - I created this page to address one of the real problems of this world: high pressure sales situations. They're not great. I hope the commentary through this page has made you reflect on them negatively.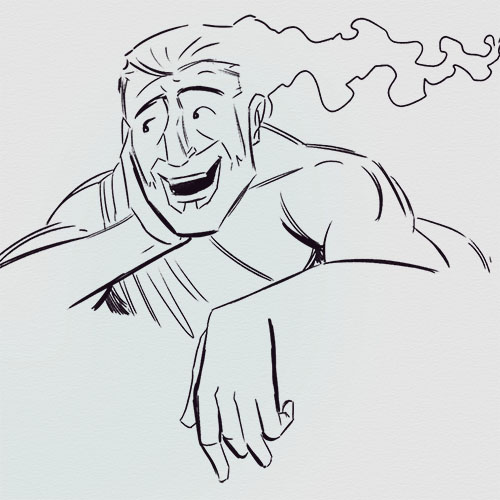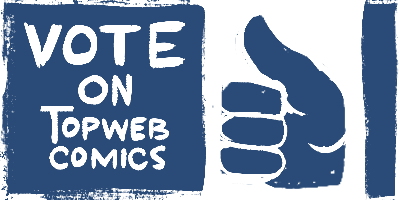 Top Web Comics advertises thousands of comics, many of which have banners that you can never unsee. Visit at your own risk.
Want to keep track of updates via webcomic directories? Use the links below.