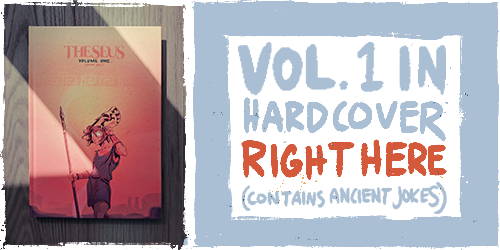 Notes
41. November 6, 2020 - Rocks are hard, and not easily broken. This, more than anything else, is the notion that this page explores with great intricacy.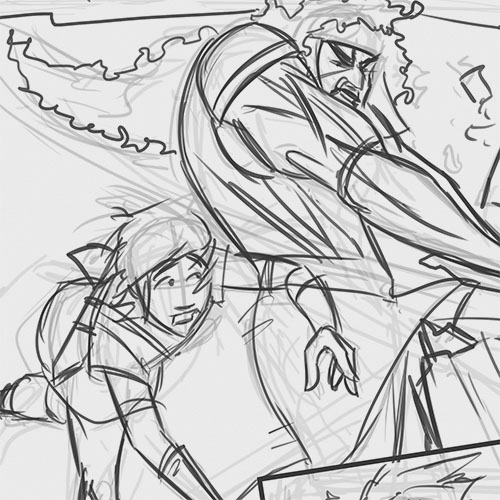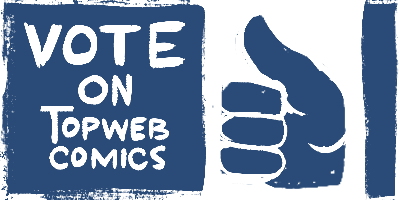 Top Web Comics advertises thousands of comics, many of which have banners that you can never unsee. Visit at your own risk.
Want to keep track of updates via webcomic directories? Use the links below.