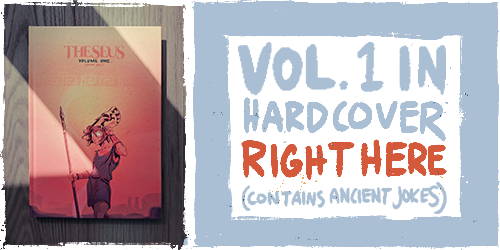 Notes
38. October 27, 2020 - Followed closely in priority to the art of negotiation is the art of scampering, which serves as a vital recourse when the aforementioned art has acquiesced to defeat.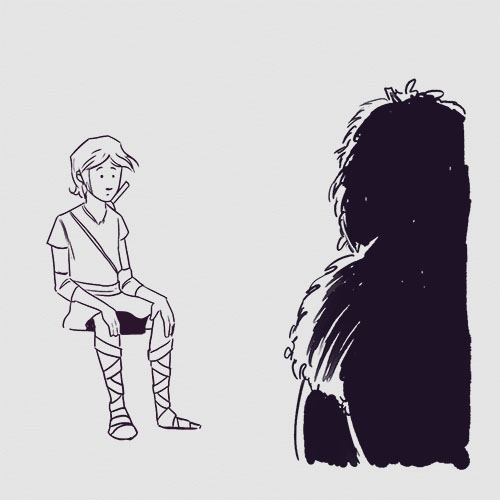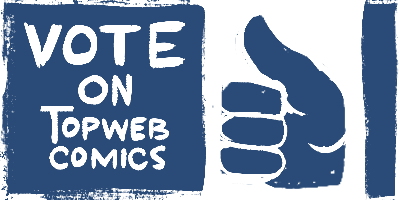 Top Web Comics advertises thousands of comics, many of which have banners that you can never unsee. Visit at your own risk.
Want to keep track of updates via webcomic directories? Use the links below.