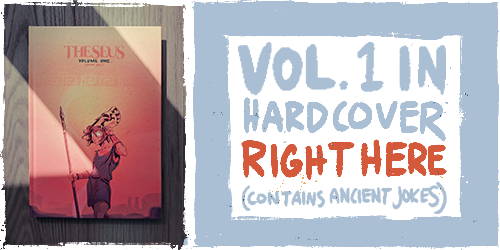 Notes
3. July 3, 2020 - In this page there are multiple people. Now, people have both arms and legs, and you are required as an artist to draw them. In addition, and not withstanding, people also have faces. These, however, are optional. You may notice that I included faces, and that was my choice. Note: 6/10/21 early pages are being reworked, so if character appearance wildly swings or text gets suddenly tiny it's not because I've had a stroke while drawing. Just haven't gotten to that page yet.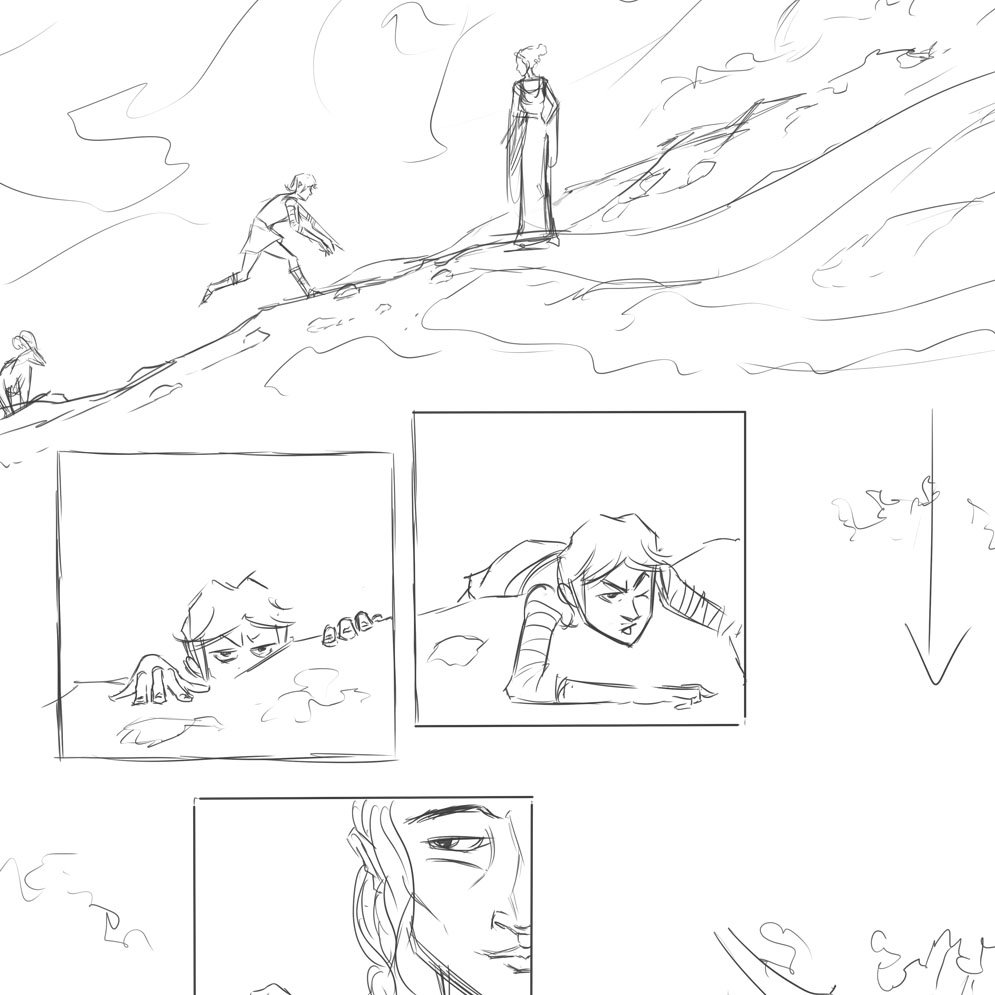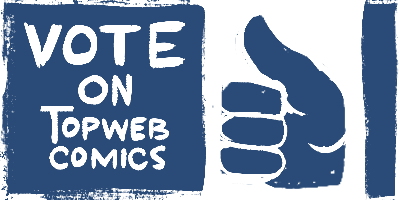 Top Web Comics advertises thousands of comics, many of which have banners that you can never unsee. Visit at your own risk.
Want to keep track of updates via webcomic directories? Use the links below.