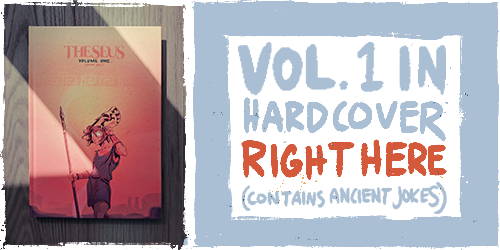 Notes
299. September 15, 2023 - In research for this page, I studied wind by running very fast over short distances --primarily in my living room. I learned a great deal, particularly that I tire easily and damaged furniture is expensive to replace.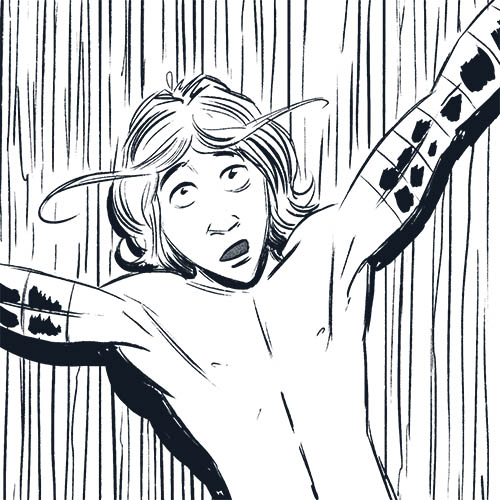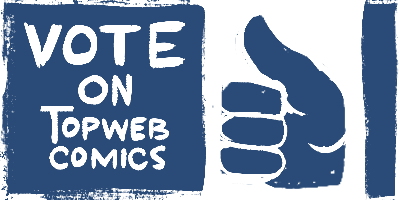 Top Web Comics advertises thousands of comics, many of which have banners that you can never unsee. Visit at your own risk.
Want to keep track of updates via webcomic directories? Use the links below.