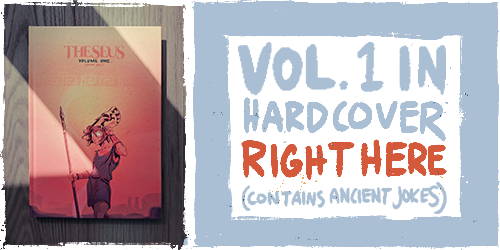 Notes
292. August 22, 2023 - I originally planned captioned narration for this page. Spent time removing my previous work. I'm now working against my past self. My future self will unmake this entire book.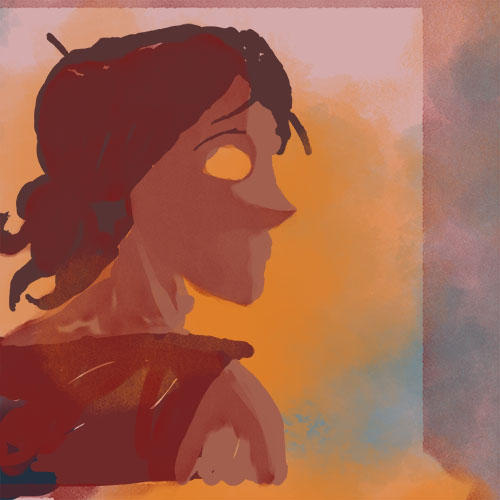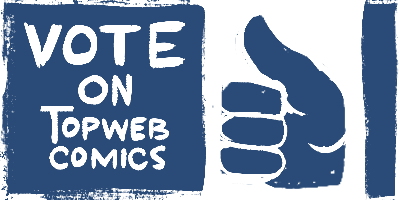 Top Web Comics advertises thousands of comics, many of which have banners that you can never unsee. Visit at your own risk.
Want to keep track of updates via webcomic directories? Use the links below.