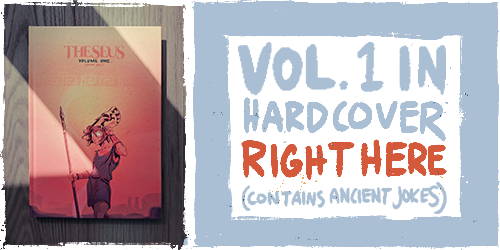 Notes
288. August 8, 2023 - Non posso pensare di qualcosa per scrivere. Quindi, scriverò in Italiano povero. Se non si puo leggere l'Italiano, crederà che qualcosa molto importante o interesante è stato scritto qui. Se conosci Italiano, mantieni i miei segreti.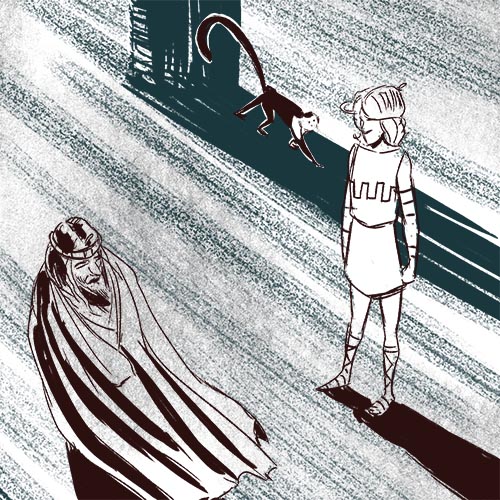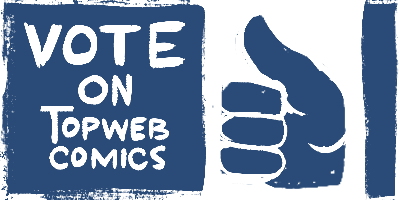 Top Web Comics advertises thousands of comics, many of which have banners that you can never unsee. Visit at your own risk.
Want to keep track of updates via webcomic directories? Use the links below.