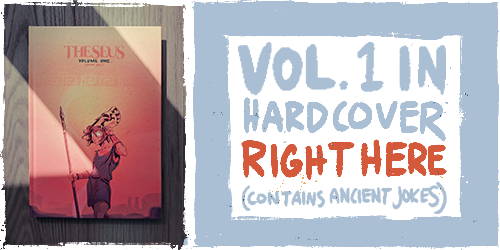 Notes
286. August 01, 2023 - The month of August is upon us, and it's time for each of us to start asking the big questions the month demands. How are we appreciating the contributions of Octavian Augustus Caesar in our daily lives? When was the last time you cornered Ptolemaic Egyptian rulers with your armies in a empire-making gambit? When was the last time you commissioned a renowned poet to write a legendary piece of work that pauses every few pages to celebrate you? It's August. Act like it.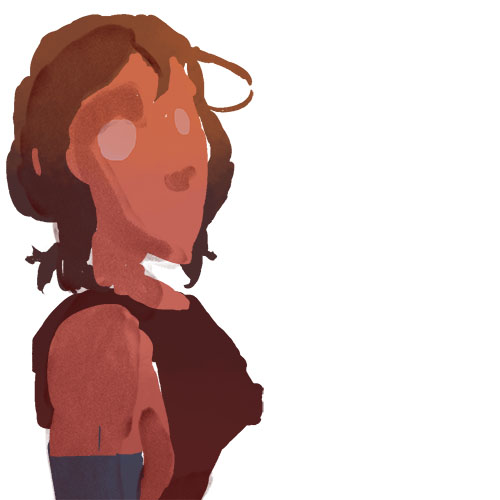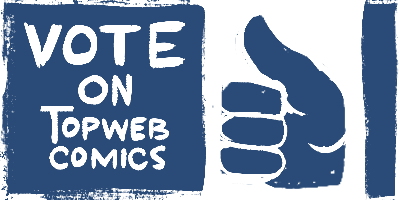 Top Web Comics advertises thousands of comics, many of which have banners that you can never unsee. Visit at your own risk.
Want to keep track of updates via webcomic directories? Use the links below.