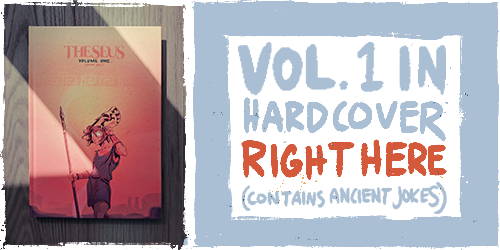 Notes
283. July 21, 2023 - I barely got this page out in time as well. It took forever to color. I forgot how many colors there are. I was thinking four, turns out (and I double checked this with Google) there's more than that. Then I ran into the existential problem of near infinite choices. Should I make all my figures blue? If so it would make a great deal of money but no one would ever talk about it. Should the sun be the color of the real sun? If so I have to stare directly into the sun to determine the proper hue. This is why I prefer the essential crisis. Someone gives me four colors, and then I'm nice and angry that it's all I have. Simple. Straightforward. A challenge I can live with.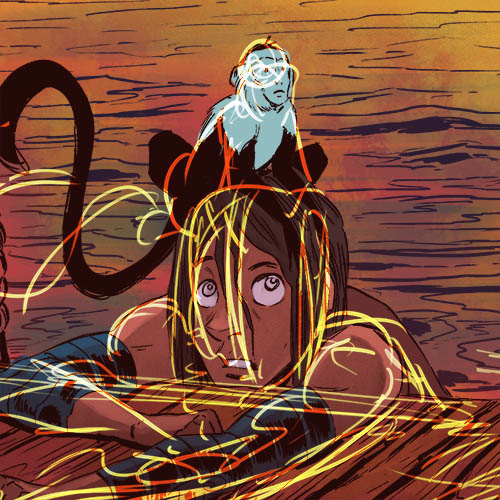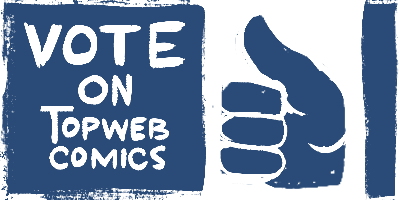 Top Web Comics advertises thousands of comics, many of which have banners that you can never unsee. Visit at your own risk.
Want to keep track of updates via webcomic directories? Use the links below.