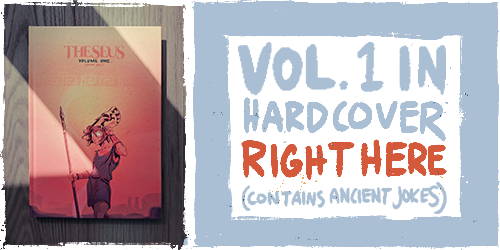 Notes
278. July 4, 2023 - '"There is a long road yet," said Gandalf. "But it is the last road," said Bilbo.' So I'm thinking as a plough through pages. Not the pace I hoped for this summer. The drawing is just going...slower. Not sure why. Still a good enough pace though, to be on track to finish by next year. But here begins Volume 3, which I hope is my best yet. It will be slightly less episodic than the previous chapters, because the ending deserves a multi-chapter arc, in my view. On we go.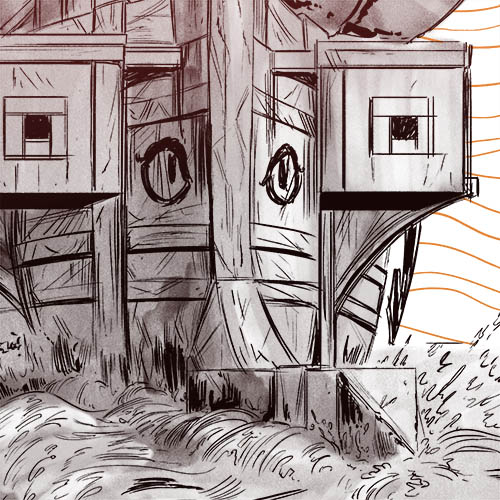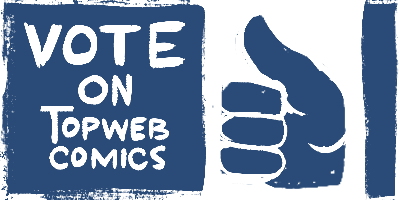 Top Web Comics advertises thousands of comics, many of which have banners that you can never unsee. Visit at your own risk.
Want to keep track of updates via webcomic directories? Use the links below.