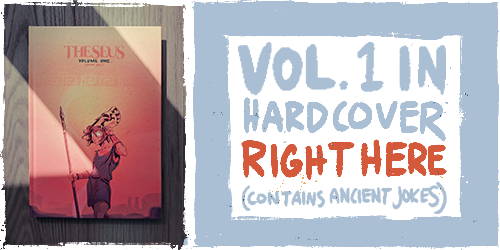 Notes
277. July 3, 2023 - A little interlude-- it's the anniversary of this comic. It's been three years since I posted the first three pages of Theseus on this site. This time next year, this project will be a wrap.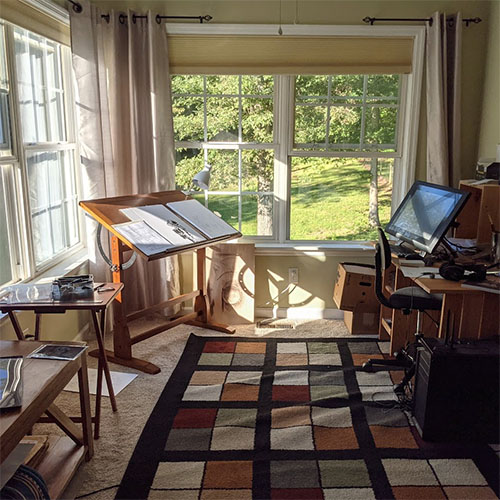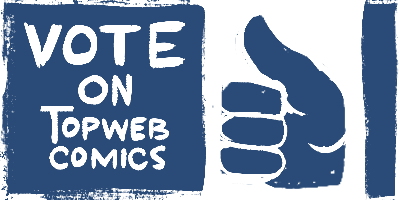 Top Web Comics advertises thousands of comics, many of which have banners that you can never unsee. Visit at your own risk.
Want to keep track of updates via webcomic directories? Use the links below.