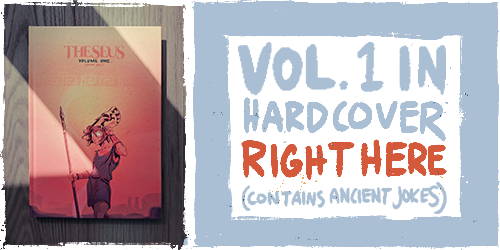 Notes
276. June 27, 2023 - That's a wrap on Chapter 8. I'll be booting up Chapter 9 (and hopefully explaining where those horses came from...it didn't come up naturally in 8 and I didn't want to shoehorn it) on July 4, just a day after the 3 year anniversary of Theseus launch.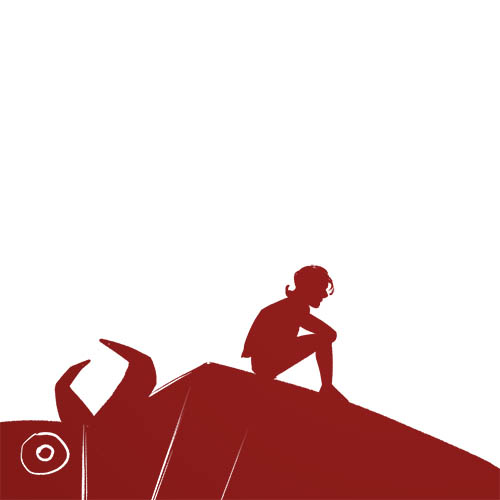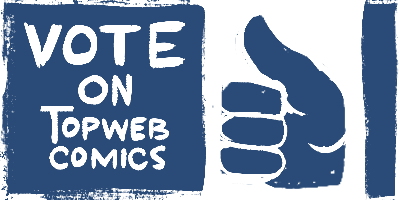 Top Web Comics advertises thousands of comics, many of which have banners that you can never unsee. Visit at your own risk.
Want to keep track of updates via webcomic directories? Use the links below.