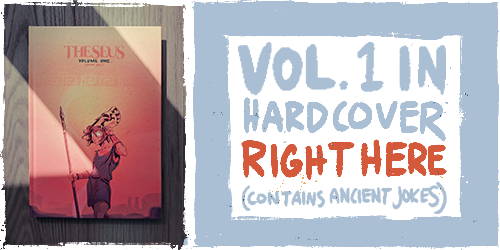 Notes
275. June 23, 2023 - The power of love is a beautiful thing. Makes one man weep, and another man sing. Give your liver to a little white dove. More than a season, winter is a thug. I don't really remember lyrics very well but who could forget such powerful prose?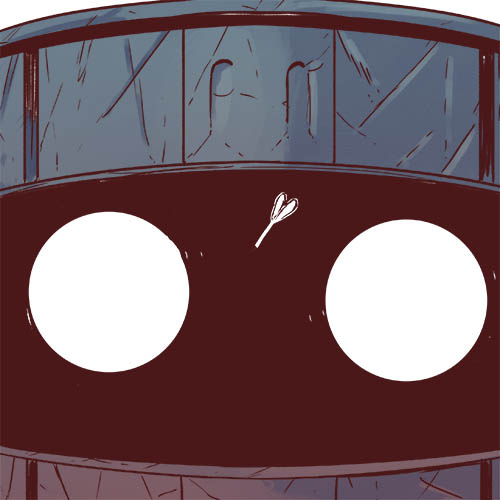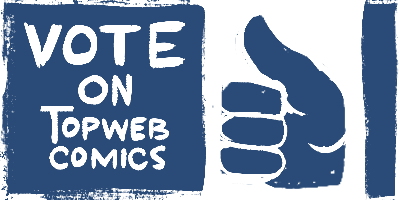 Top Web Comics advertises thousands of comics, many of which have banners that you can never unsee. Visit at your own risk.
Want to keep track of updates via webcomic directories? Use the links below.