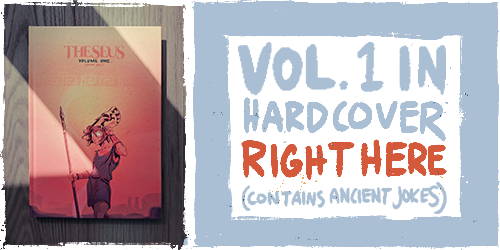 Notes
274. June 20, 2023 - The grasshopper and the ant were preparing for winter, and the ant worked all the time to store away enough food. The grasshopper did nothing except spew that strange tobacco juice looking liquid that they used to spit on my hand when I would catch them as a kid. This angered the ant, who filed a complaint with the HOA. This, however, backfired when the grasshopper's countersuit revealed that the ant had 10,000 relatives living in his house, which was also a violation of the HOA agreement. So the grasshopper got to move into the ant's house where rations for 10,000 ants kept him well fed until his death 8 years later from being too happy and content. This is the parable upon which I base my life and work.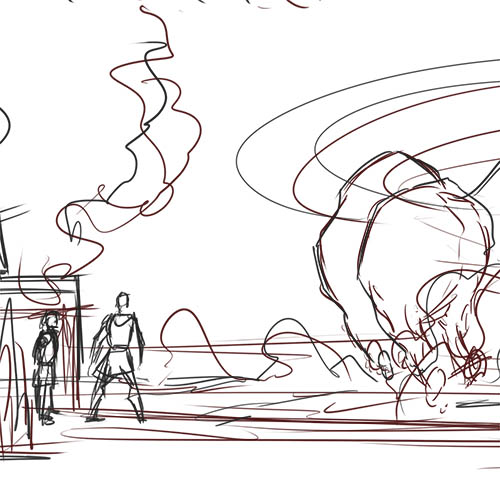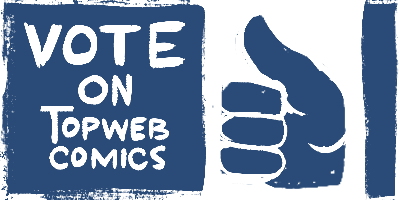 Top Web Comics advertises thousands of comics, many of which have banners that you can never unsee. Visit at your own risk.
Want to keep track of updates via webcomic directories? Use the links below.