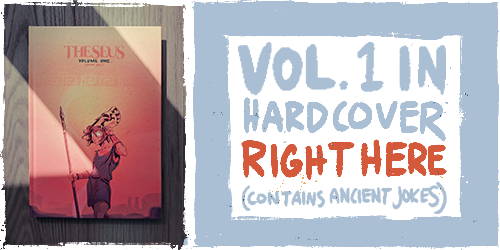 Notes
273. June 16, 2023 - HeroesCon begins tomorrow. That takes a lot of my attention. We're packing for the event, and I can no longer think up funny jokes. I'm still saying jokes, but they're deeply saddening.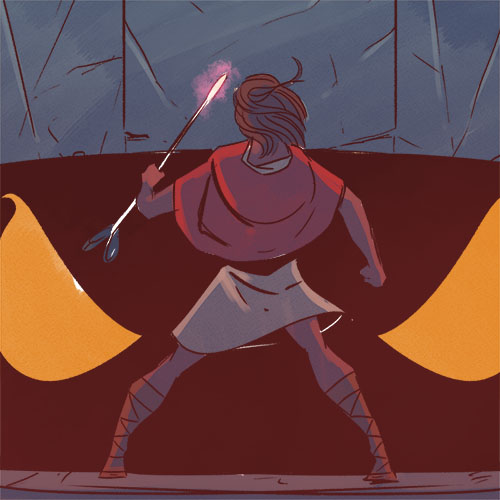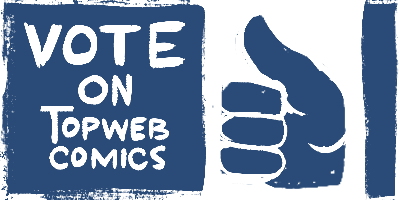 Top Web Comics advertises thousands of comics, many of which have banners that you can never unsee. Visit at your own risk.
Want to keep track of updates via webcomic directories? Use the links below.