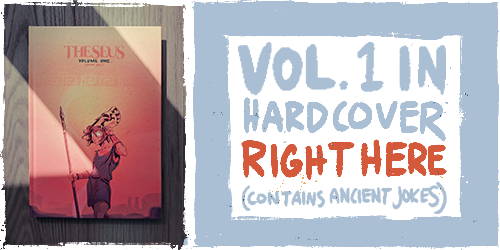 Notes
272. June 13, 2023 - I'll be at HeroesCon this weekend. My table is adjacent to the restroom and the concessions, which is convenient on a number of levels. It's either a great position, or a terrible one. But I'm there. In Charlotte. Somewhere in those Carolinas. Friday, Saturday and Sunday.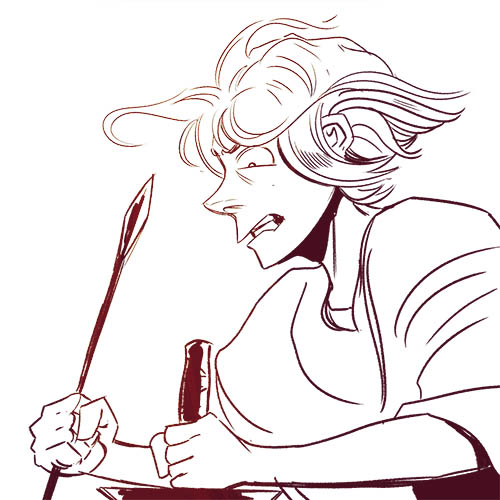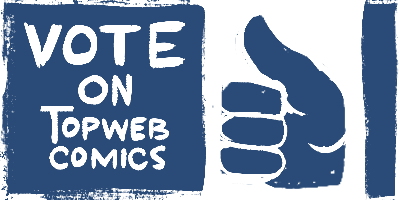 Top Web Comics advertises thousands of comics, many of which have banners that you can never unsee. Visit at your own risk.
Want to keep track of updates via webcomic directories? Use the links below.