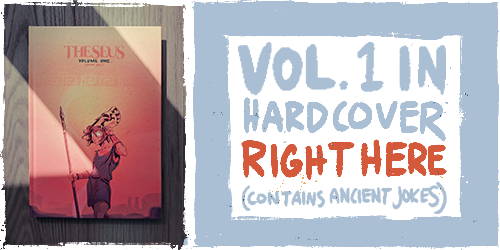 Notes
267. May 26, 2023 - Soon I'll again have accidentally aged. It was never intentional, but fortunately I've relegated it to only one day a year through strict self-discipline. But such times lead me to deep introspection. Reflecting on the three years I've been working on Theseus, what comes next after I've finished it (now that the light is visible at the end of the Theseatic tunnel), and why no one has yet to invent a utensil that successfully blends all three major forms of cutlery. It can't possibly be that complex. It seems like everyone gave up on good inventions as soon as computers arrived. I blame pandas and their unwillingness to breed.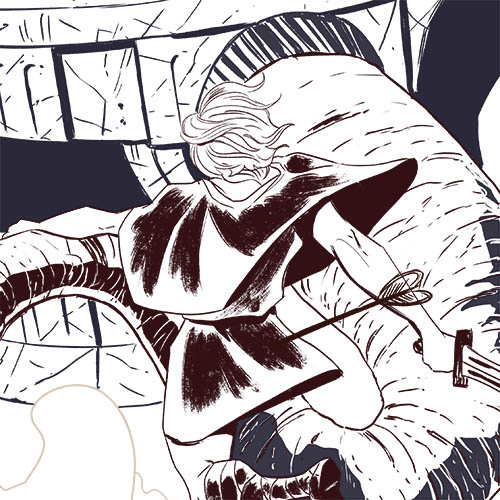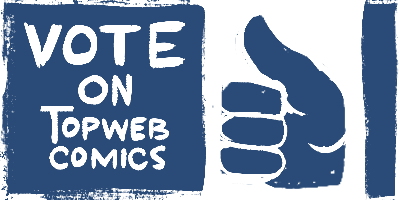 Top Web Comics advertises thousands of comics, many of which have banners that you can never unsee. Visit at your own risk.
Want to keep track of updates via webcomic directories? Use the links below.