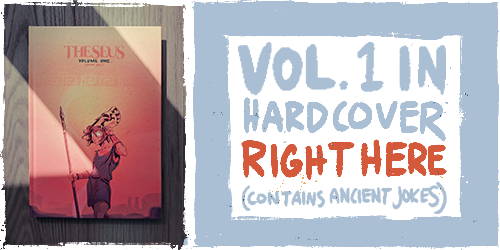 Notes
265. May 19, 2023 - Arrows are a funny thing. It's such a serendipitous happenstance they were discovered growing among rare thickets during the late Bronze Age. Prior to their discovery, bows were primarily used as a means of launching potatoes from one dinner plate to the other, as dinner plates that lasted more than a few seconds had yet to be discovered growing in a different thicket.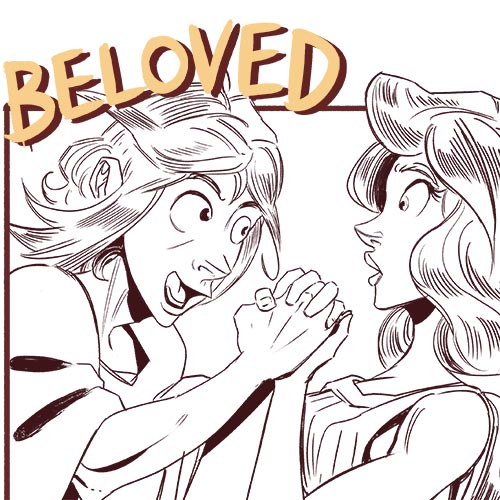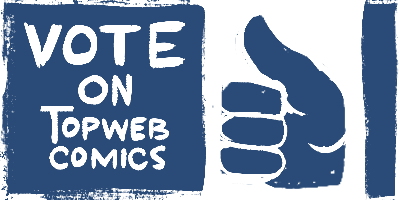 Top Web Comics advertises thousands of comics, many of which have banners that you can never unsee. Visit at your own risk.
Want to keep track of updates via webcomic directories? Use the links below.