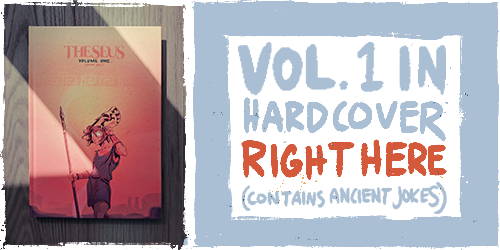 Notes
263. May 12, 2023 - I started drawing Vol. 3 (and chapter 9) yesterday. The two pages I've completed so far are just lovely. Terrific. Violent. Horrifying. It's a shocking George R.R. Martin turn with a Teletubbies twist. I don't know what to make of it, but I think I should be arrested for it. Or given a commendation. Or just ignored.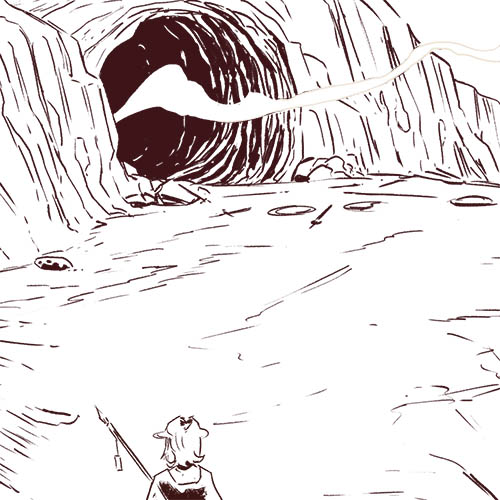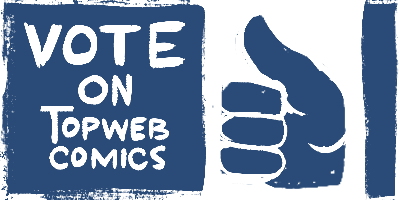 Top Web Comics advertises thousands of comics, many of which have banners that you can never unsee. Visit at your own risk.
Want to keep track of updates via webcomic directories? Use the links below.