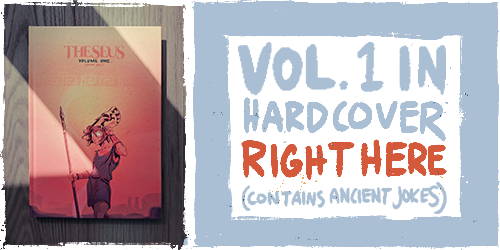 Notes
261. May 5, 2023 - Music soothes the savage soul, but this doesn't work on the civilized-yet-violent. I know this vividly from my own experience at concerts. In one particular instance a couple of years ago, the belligerant fans around me were severely disrupting my ability to enjoy the musical performance. I tolerated it as long (6 minutes) as I could before I resorted to punching, which led to an all out brawl. To this day it's the most violent Wiggles concert on record.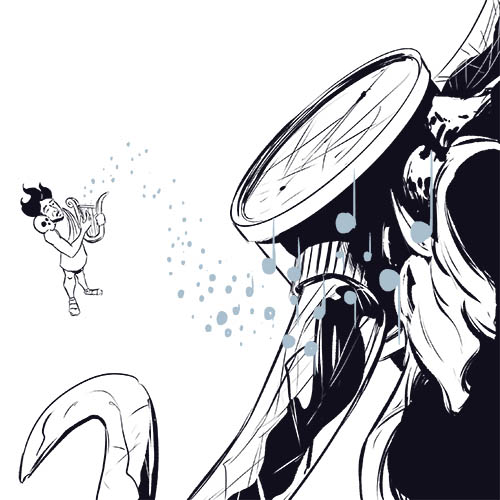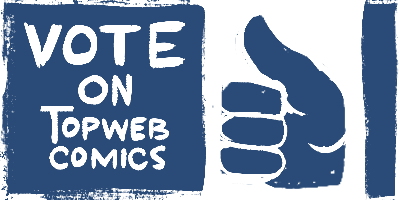 Top Web Comics advertises thousands of comics, many of which have banners that you can never unsee. Visit at your own risk.
Want to keep track of updates via webcomic directories? Use the links below.