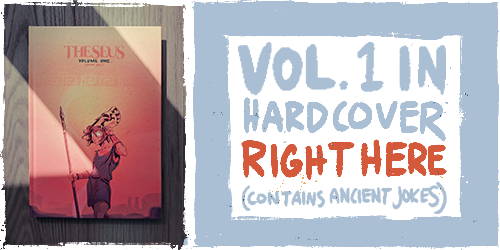 Notes
255. April 14, 2023 - The books are arriving on April 19. Volume 2 will finally be here. I'm working like mad to get everything ready so I can start shipping things. Then in the beginning of May I get 3 months of full time work on Theseus related things (including Vol. 3). One page per day from May through August. That's the goal.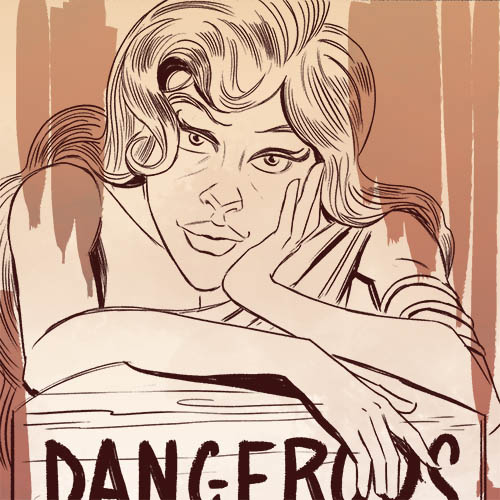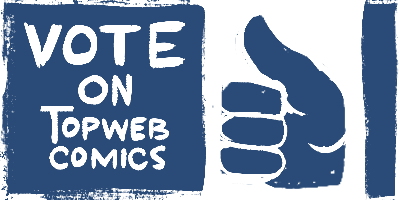 Top Web Comics advertises thousands of comics, many of which have banners that you can never unsee. Visit at your own risk.
Want to keep track of updates via webcomic directories? Use the links below.