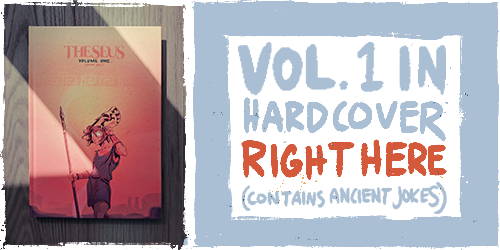 Notes
249. March 21, 2023 - Once I fell over a fence into a bull-pen, only to find myself face to face with an enormous bull, who proceeded to cook me a fine dinner without so much as an unnecessary sear. I was barely able to jump the fence before I was fed a delicious dinner in a courteous manner.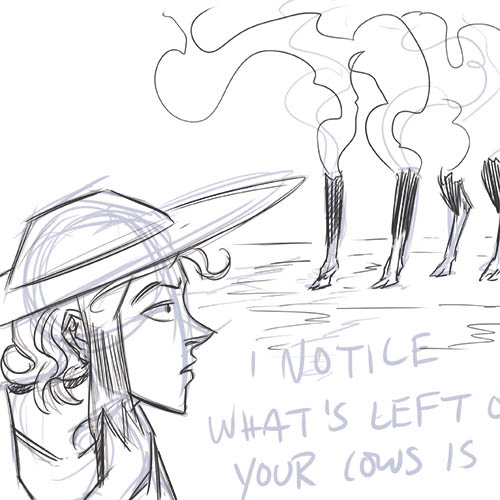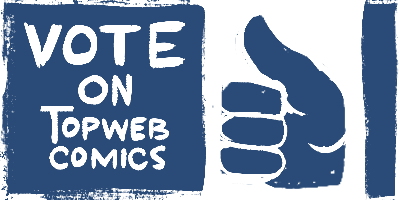 Top Web Comics advertises thousands of comics, many of which have banners that you can never unsee. Visit at your own risk.
Want to keep track of updates via webcomic directories? Use the links below.