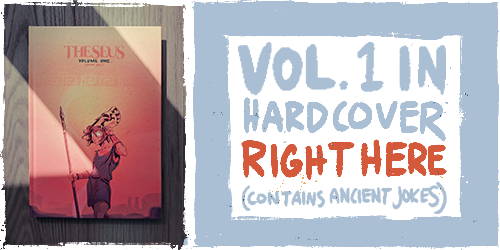 Notes
247. March 14, 2023 - Alright, so I did some arithmetic. Turns out that I can now start posting twice a week again given the size of the buffer in relation to when I'll start to get producing Theseus pages for Volume 3. How great is that? New page on Friday.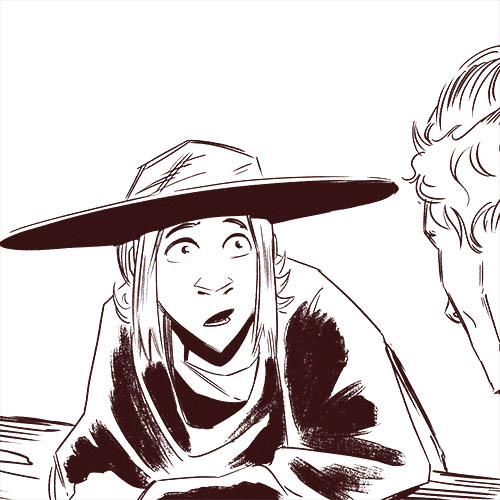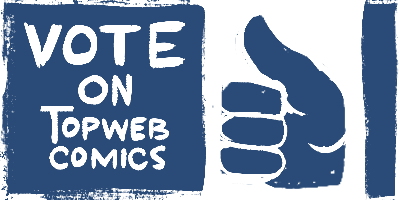 Top Web Comics advertises thousands of comics, many of which have banners that you can never unsee. Visit at your own risk.
Want to keep track of updates via webcomic directories? Use the links below.