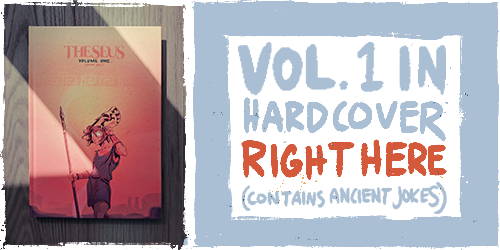 Notes
246. March 7, 2023 - I've been sporadically working on finishing out my basement (turning it into a bedroom for my daughters and a family den). This process heated up this week as I have more time, and because the next child is due in less than three weeks. And now I finally understand the weird things you find in homes when you're house shopping, like a mural of a wizard or a doorway that's shaped like the outline of a human body. There's something deep inside you during renovation that says "After all why not? Why shouldn't there be an action figure dispenser on the south wall?"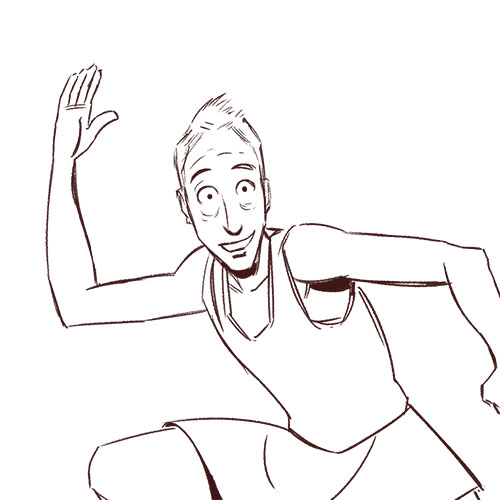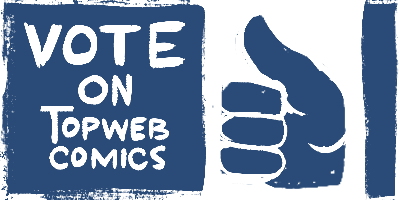 Top Web Comics advertises thousands of comics, many of which have banners that you can never unsee. Visit at your own risk.
Want to keep track of updates via webcomic directories? Use the links below.