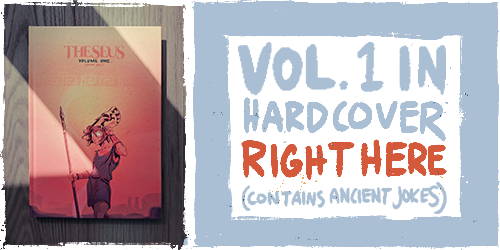 Notes
243. February 14, 2023 - I received my sample print of Theseus Vol. 2 in the mail today. It was somewhat battered during the some 10,000 mile transport, and now I have to carry it gingerly. Should I drop it or scuff it, it will likely gain enough experience points to evolve into its next iteration --probably Theseus Vol. 3 or a Charizard. And for the moment I need to keep it in its current state. At least until I've reviewed it for necessary color changes and such.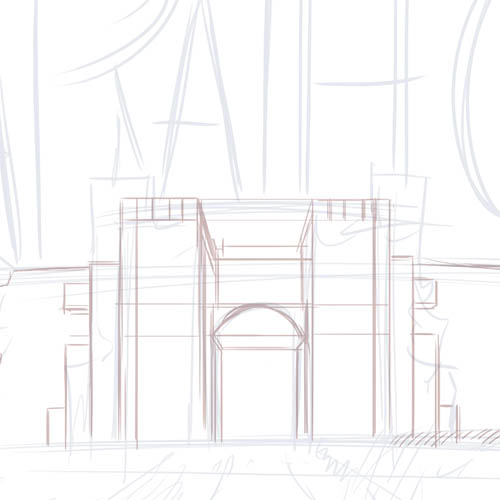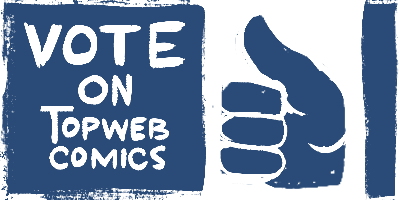 Top Web Comics advertises thousands of comics, many of which have banners that you can never unsee. Visit at your own risk.
Want to keep track of updates via webcomic directories? Use the links below.