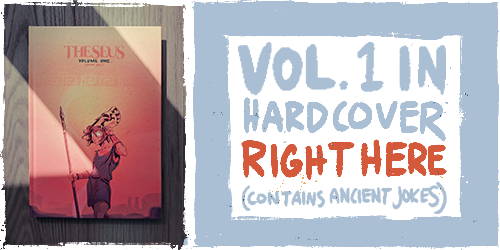 Notes
240. January 24, 2023 - Volume 2 is finished (through Chapter 8). After long desperate nights of drawing. I have nothing more to say, except that I have 276 pages of Theseus done, and Volume 3 will be finished in early 2024.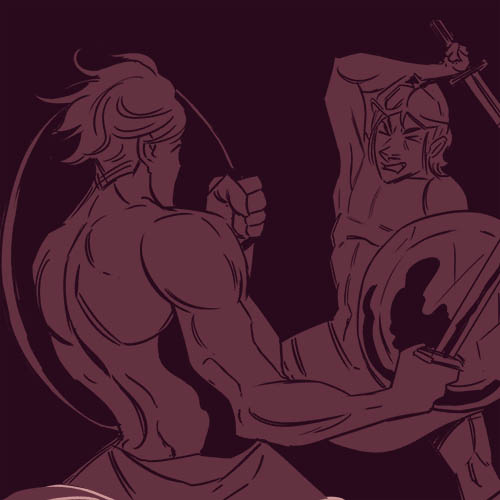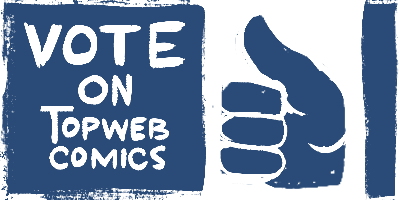 Top Web Comics advertises thousands of comics, many of which have banners that you can never unsee. Visit at your own risk.
Want to keep track of updates via webcomic directories? Use the links below.