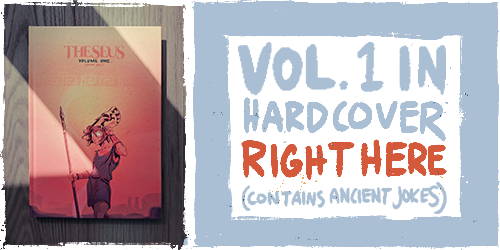 Notes
239. January 17, 2023 - I began drawing Theseus three years ago this month. I estimate another year is needed to complete it. What an odd way to spend 20 hours a week for four years. I'll essentially have a baccalaureate degree in drawing this one comic --packed with rather unattached facts about Ancient Greece. For example, that's not how you spell "kukeon". I had the epsilon upsilon in my head when I typed it.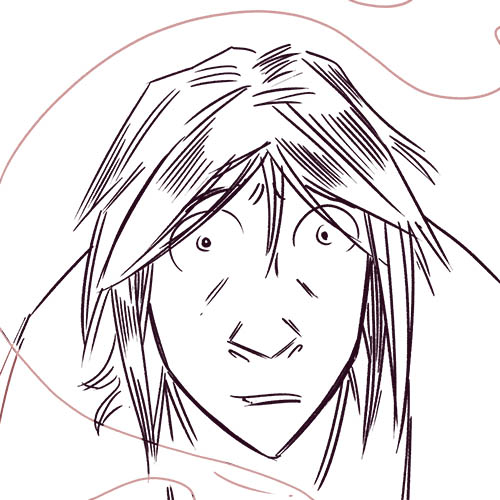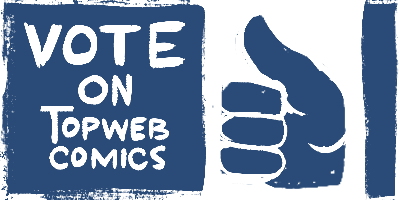 Top Web Comics advertises thousands of comics, many of which have banners that you can never unsee. Visit at your own risk.
Want to keep track of updates via webcomic directories? Use the links below.