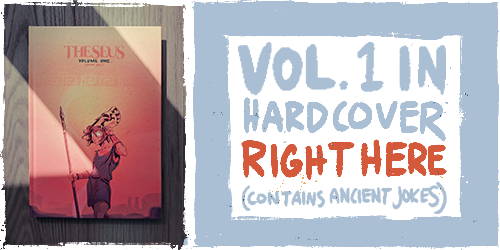 Notes
237. January 3, 2023 - Hi folks and welcome back. Chapter 8 begins now, and as I said in November, I'll be doing a one page a week schedule through March. I have another project to finish, in addition to my preparation for my imminent son at the end of March. This bodes to be a busy year, and not just because I bought that second-hand longship at a police auction and have been eyeing that monastery downriver.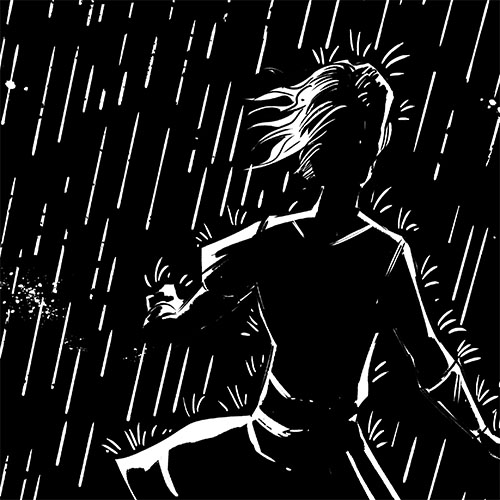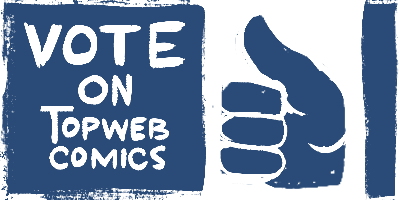 Top Web Comics advertises thousands of comics, many of which have banners that you can never unsee. Visit at your own risk.
Want to keep track of updates via webcomic directories? Use the links below.