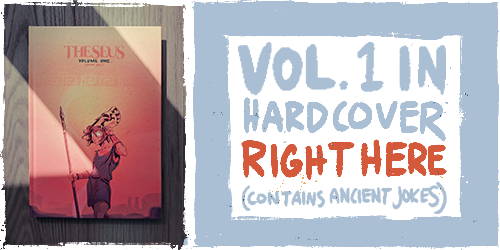 Notes
235. November 18, 2022 - The Kickstarter has passed, and I thank all who placed orders for Vol. 2 in its physical form. Now I shall rest somewhat. We're coming up on the end of a chapter break, and I probably should warn that there will be a longer break this time. Borderline hiatus. I have not worked out the details of the plan, but it boils down to a new youngster being born, and I have to build a new bedroom to accommodate this addition to what is already a respectable group of children. My drawing time will inevitably have to become construction time for a couple of months. Further details to follow next posting.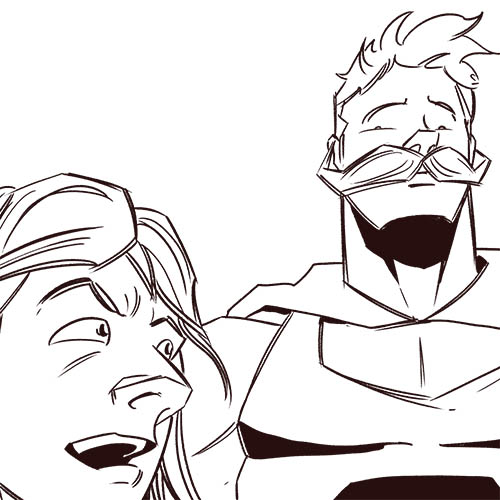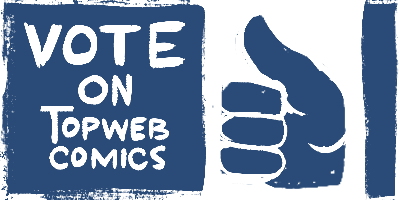 Top Web Comics advertises thousands of comics, many of which have banners that you can never unsee. Visit at your own risk.
Want to keep track of updates via webcomic directories? Use the links below.