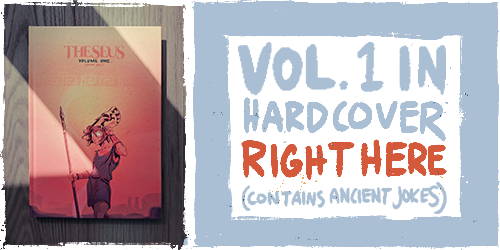 Notes
232. November 8, 2022 - I made huge headway on the last chapter of Vol 2 in the last week. It's cause for celebration. I've sacrificed a number of squirrels to honor the occasion. Actually I couldn't catch the squirrels. So I burned some acorns. Now the squirrels will starve. Kind of a slow-burn sort of sacrifice.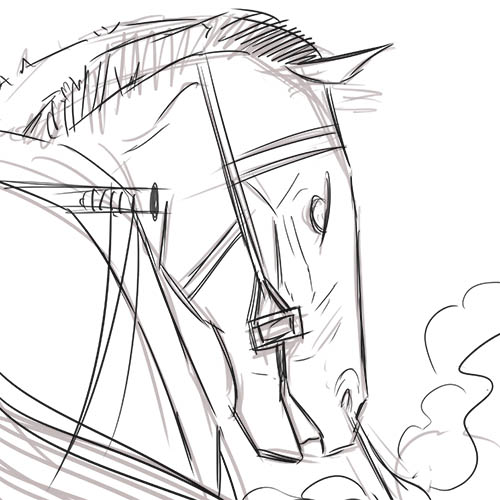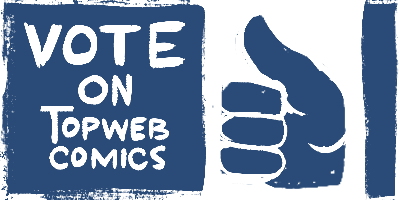 Top Web Comics advertises thousands of comics, many of which have banners that you can never unsee. Visit at your own risk.
Want to keep track of updates via webcomic directories? Use the links below.