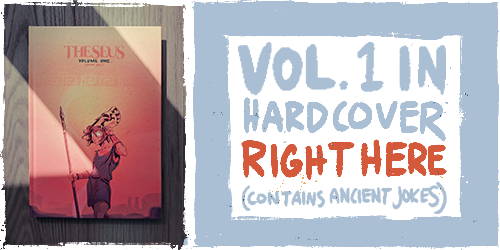 Notes
231. November 4, 2022 - The Kickstarter for Vol. 2 fully funded! Thanks for any help you may have passed on. But I'll keep collecting funds for the next two weeks. I'm storing money in the bank for print runs, and possibly faking my death. Not for any particular purpose, I just love a good play.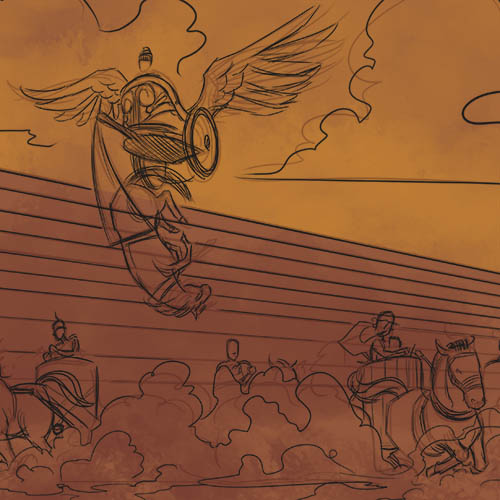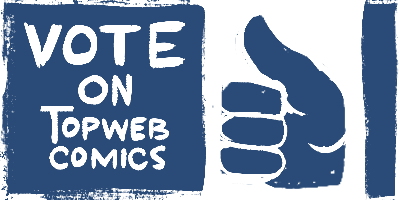 Top Web Comics advertises thousands of comics, many of which have banners that you can never unsee. Visit at your own risk.
Want to keep track of updates via webcomic directories? Use the links below.