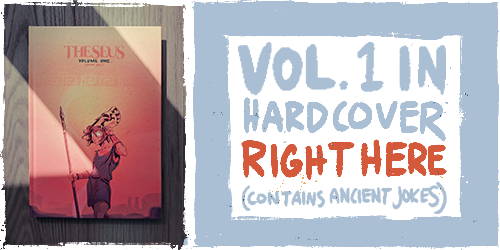 Notes
229. October 28, 2022 - What a week. This weekend I'm in Nashville at Music City Multi Con, stirring up interest in the ongoing Kickstarter, and this page contains a direct theft from my favorite Peter Paul Rubens painting.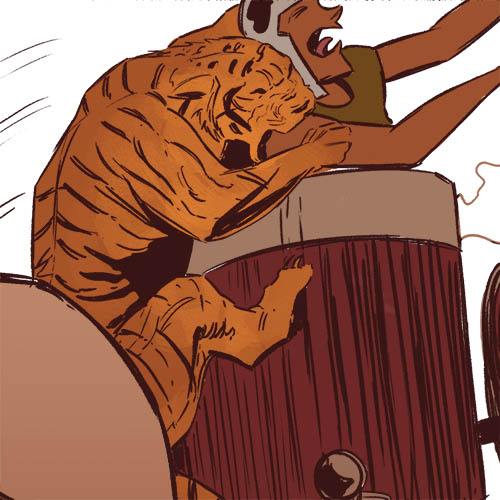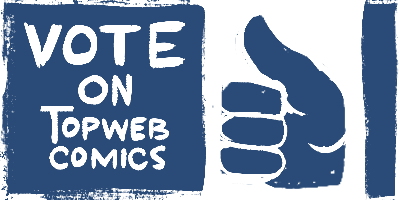 Top Web Comics advertises thousands of comics, many of which have banners that you can never unsee. Visit at your own risk.
Want to keep track of updates via webcomic directories? Use the links below.