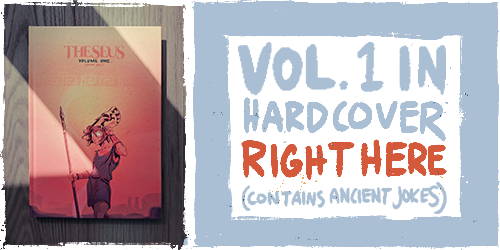 Notes
227. October 21, 2022 - This page has all kinds of nonsense about throwing horses, which is ridiculous. You really can't throw anything larger than a mule with any success. Ponies, however, are essentially as lobbable as a tennis ball. Also, fund the Kickstarter.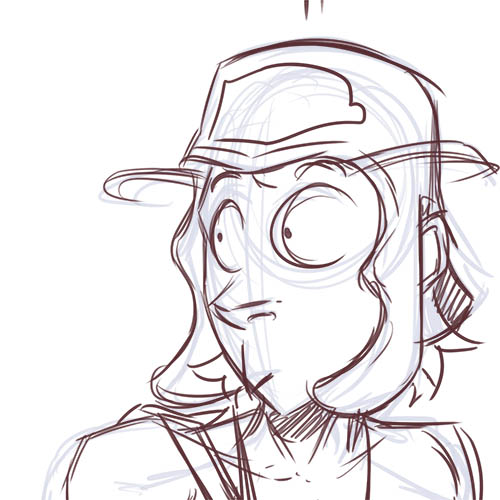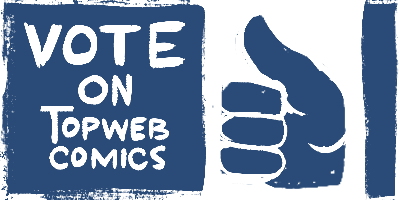 Top Web Comics advertises thousands of comics, many of which have banners that you can never unsee. Visit at your own risk.
Want to keep track of updates via webcomic directories? Use the links below.