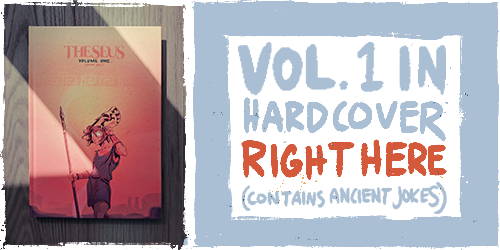 Notes
224. October 11, 2022 - Until I fix the page up all nicely, here's a link to the Kickstarter page. Trying to get to fifty followers on that page before it launches on the 18th, so humor if you so please. Now for this page: Horses. They're the new humans. Next time I write a horse race with a crowd background, I'll eat a durian. And those things are disgusting.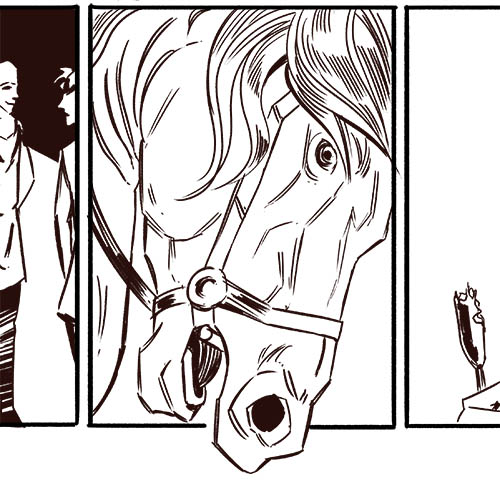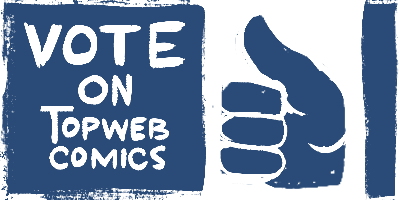 Top Web Comics advertises thousands of comics, many of which have banners that you can never unsee. Visit at your own risk.
Want to keep track of updates via webcomic directories? Use the links below.