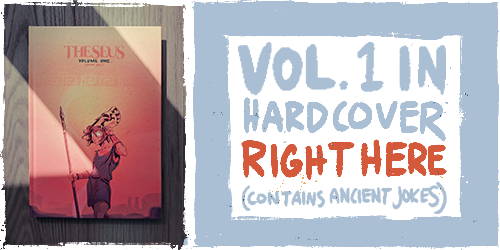 Notes
223. October 7, 2022 - The Kickstarter pre-launch page is up --hit the link here to head over and put your email in for an automatic notification when it goes live on October 18. If those who intend to pledge do so on the first day, it REALLY helps with Kickstarter being willing to rank it high on searches and suggestions. I thank you all! Reading Theseus in print is still the way I primarily intended, so I hope you get to make a pledge.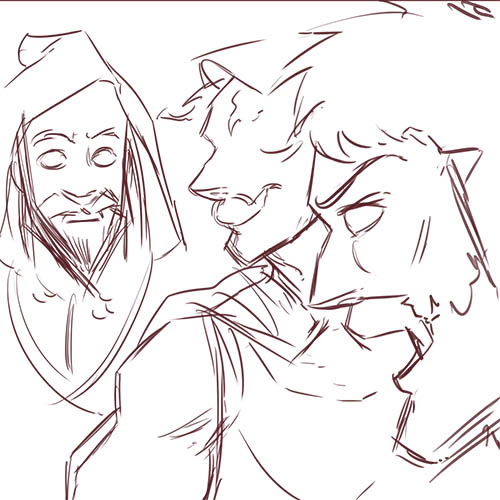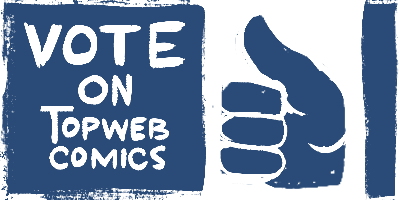 Top Web Comics advertises thousands of comics, many of which have banners that you can never unsee. Visit at your own risk.
Want to keep track of updates via webcomic directories? Use the links below.